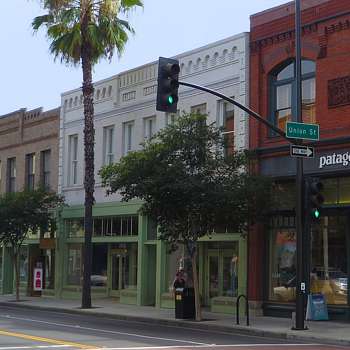 Los Angeles
BisNow Retail Series: West Coast Summit
A Full Day Premium Event on the Innovation, Expansion and Impact of Retail
Kevin Kelley will be speaking at this BisNow event of networking and learning about the hottest topics and trends with the biggest developers, investors, brokers, and retailers in LA.
Learn more about BisNow's Retail Series: West Coast Summit here.
Photo credit: Ken Lund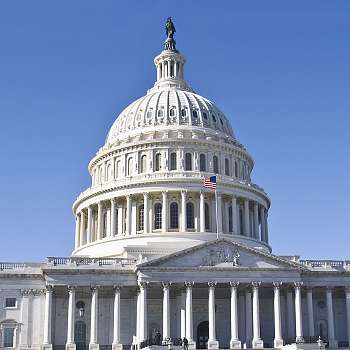 Washington, D.C.
National Association of Homebuilders: 2018 LANDS Housing Law Conference & Roundtable
The Integrative World - Fitting New Trends Into Old Land Use Regulations
Terry Shook, FAIA, along with Ari Pollack, of Gallagher, Callahan & Gartrell, will be speaking at NAHB's Housing Law Conference to speak to attendees about fitting new land use trends into old regulations.
Learn more about NAHB's 2018 Conference & Roundtable here.
NAHB's Legal Action Network for Development Strategies (LANDS) Housing Law CLE & Roundtable is a housing-focused CLE that provides education and networking opportunities, geared to those in the building industry, bringing together land use attorneys, environmental attorneys, home builders, land developers, home building associations and other industry professionals.
Photo: Ron Cogswell
Creative Commons Attribution 2.0 Generic (CC BY 2.0) license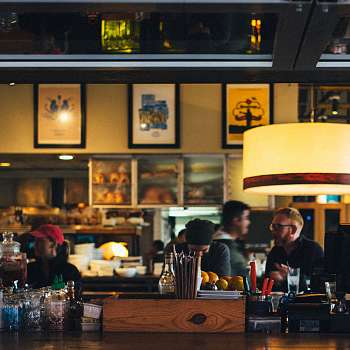 Charlotte, NC
Stay Tuned...
For Updates to Come
Past Speaking Engagements
Cambridge, MA
Teaching Urban Retail At Harvard GSD
Urban Retail: Essential Planning, Design, and Management Practices: Harvard University Graduate School of Design Executive Education Program
CEUs: 21 AIA/CES (HSW) | 21 AICP/CM | 21 LA/CES (HSW)
Terry Shook, FAIA, along with Robert J. Gibbs, AICP, ASLA, CNU-A, will be at the Harvard University Graduate School of Design in June to teach a 3-day course that includes presentations and interactive discussions offering a rich cross section of the planning practices and opportunities. The program will examine the planning approaches, retail design and merchandising principles necessary for the creation of place-based commerce. This includes tactics used by premier retail and mixed-use developers, considering how they can be applied to a variety of urban settings. It will show how the practical science of analyzing and adjusting all elements known to affect a shopper's mood in the marketplace can inform design and development principles for reviving retail in declining downtowns and for establishing viable commerce in new ones.
University of Redlands
San Bernardino County Tourism Summit 2018
The Secret to Bringing People Together in Place: The Bonfire Effect
Going To The Next Level – The San Bernardino County Tourism Summit 2018 brings together panelists to discuss new technology, disrupters in travel and tourism, emerging trends and what it means at the local level. Kevin Kelley will discuss some of the more unknown reasons and drivers for why people are drawn to certain places over others. He will outline the process he uses with retailers to create what he calls the "Bonfire Effect."
Where: Univeristy of Redlands, Casa Loma Room, E. Brockton Avenue, Redlands, CA 92374
Time: 1:30–4:30pm
Las Vegas, NV
ICSC RECON 2018
The Next 25 Years: Preparing for the Future of Retail and Mixed-Use
Terry Shook, FAIA, along with Matthew B. Winn, Founder of Win Winn Consulting based in Atlanta, GA, will teach a workshop that tracks the shift in consumer behavior and its effects on retail and mixed-use development. The course will include a review of where retail real estate has been in the last 25 years, the recent changes with the onset of e-commerce, and how Millennials and members of Generation Y are changing the way they shop, live, work and recreate. They will also explore the details of these changes and provide valuable tools to recognize what this shift could mean for the future of retail and mixed-use development.
The course will be on Sunday May 20, from 9:00am - 10:30am, at the Westgate Hotel, Ballrooms D-G. Course is eligible for Broker Continuing Education (CE) credit for some states, as well as AICP Certification Maintenance (CM) credit.
Photo credit: Ryan Hafey on Unsplash / hafeydigital.com