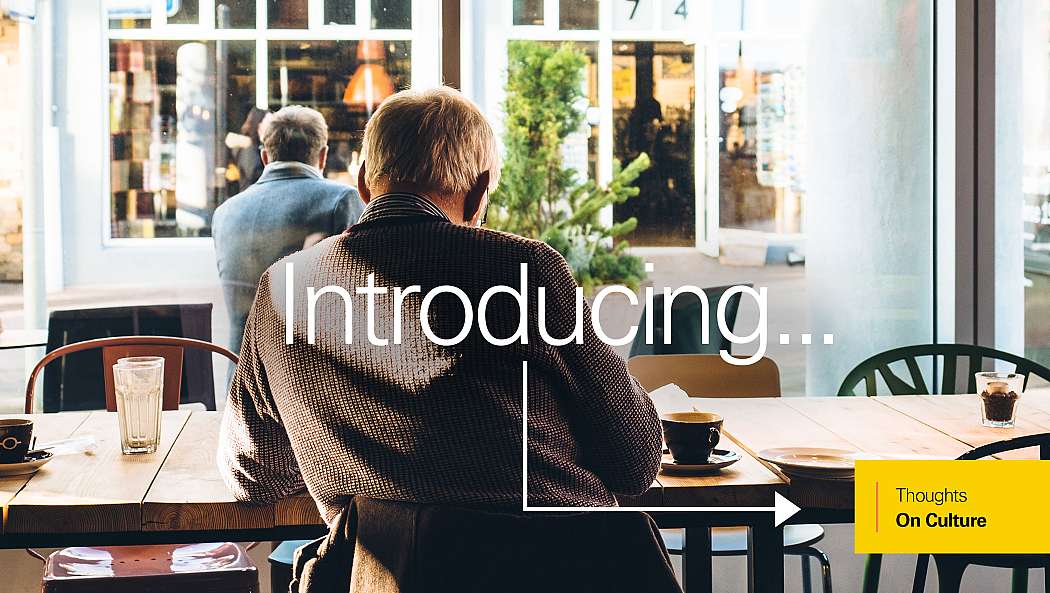 Each month, Shook Kelley will explore a new theme on Facebook, LinkedIn, Instagram and on our website. The content will allow us to delve further into each theme while simultaneously serving as a platform for our creativity and talking about ways in which we convene.
Look for the yellow box to follow our theme each month. We invite you to connect and explore with us!
This month, explore the theme of Culture through our Facebook, LinkedIn, and Instagram pages.