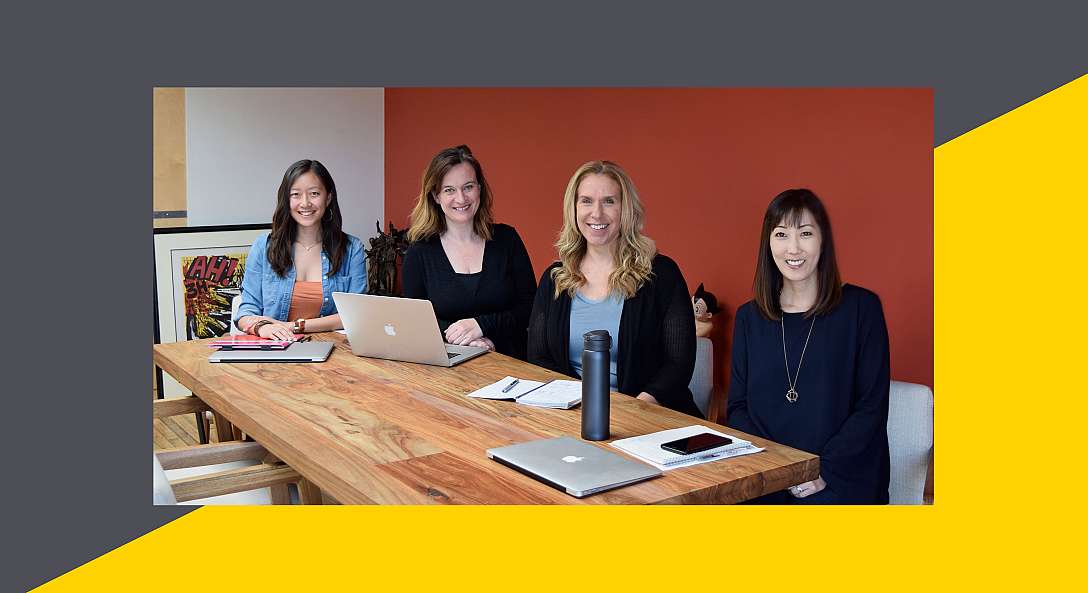 Shook Kelley is celebrating its 25th anniversary this year and is proud to announce the appointment of four principals to its Los Angeles office. The newly appointed principals will focus on the firm's strategy, development, and future growth.

Sabrina Fan leads the visual communications team, guiding and directing projects that range from identity, package design, and environmental graphics to various other brand touchpoints that contribute to a meaningful, cohesive experience.

Jennifer Kim leads strategic planning for the firm, in addition to her role as a brand strategist. Her responsibilities include advancement of the organization's strategy around marketing, new business development, and firm management.

Jennifer Ochoa leads the architectural implementation team and is responsible for translating concept designs into physical, built experiences. She works closely with various internal and external team members to actualize the designs and sees them through to becoming a reality.

Jennifer Reynolds leads the conceptual design team to ensure the strategic brand proposition folds seamlessly into an impactful and holistic experience. She connects the conceptual and implementation design phases, providing consistency throughout the architectural process.

"These new appointments mark a major step in our firm's growth and trajectory," Founding Partner and Principal, Kevin E. Kelley, AIA. "Each of these individuals have proven themselves to be exceptionally talented leaders that are willing to go above and beyond the call of duty to deliver stellar service to both our clients and the firm."