A Call To Action For Community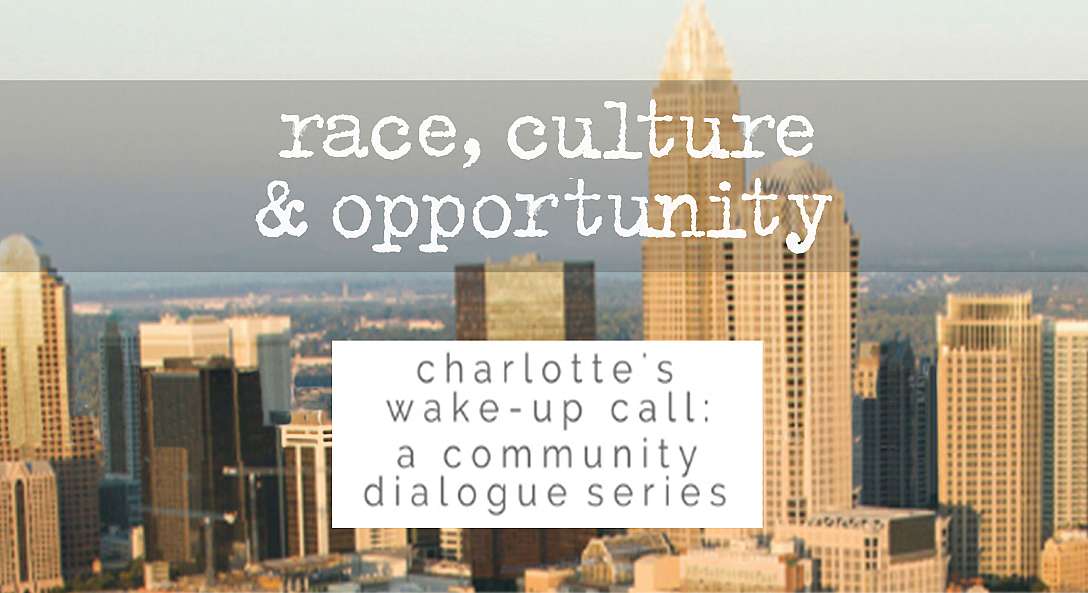 Held every Wednesday from January 11 through February 8, 2017, this series of community dialogues will feature multiple participants involved in cross-cultural discussions, with exploration of implicit biases and systemic racism and insights into avenues for creating economic opportunity in Charlotte.
Terry Shook will speak during the fourth session on February 1, about models for investing in affordable housing as an avenue for addressing racial inequality and economic opportunity.
Each session begins at 6:30pm at Covenant Presbyterian Church, 1000 East Morehead St., Charlotte, NC 28204. The public is welcome! For more information on each session, please visit The Women's Inter-Cultural Exchange website.