California Grocers Association Recognizes Industry Achievement While Supporting Education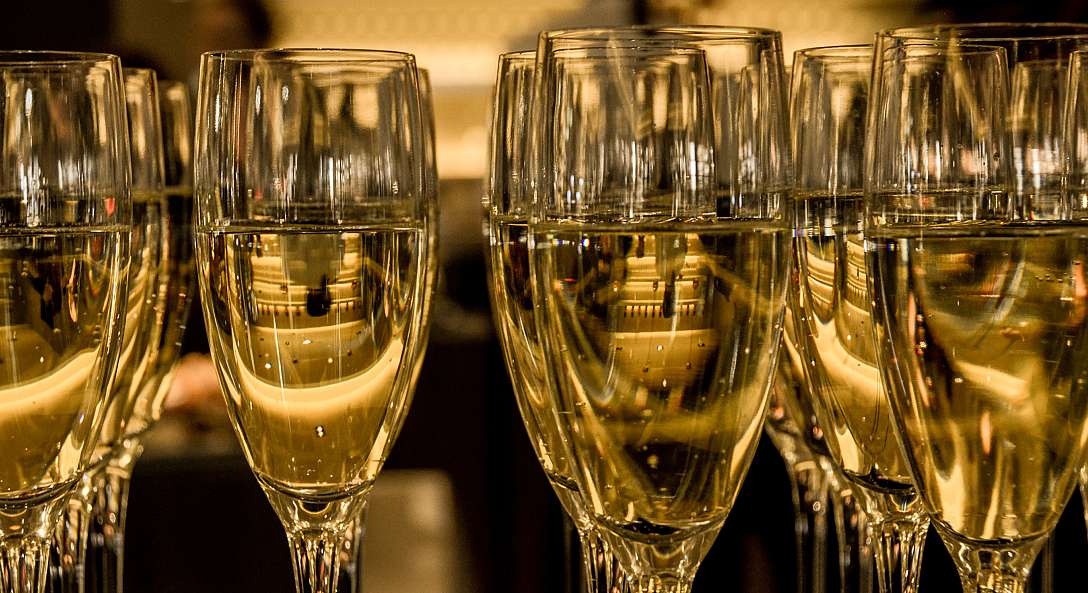 On March 9, the California Grocers association held an Awards Dinner to not only honor the achievements of two Gelson's executives, Rob McDougall and Donna Tyndall, but to also raise funds for the California Grocers Association Educational Foundation. The CGAEF supports and provides educational opportunities for the food distribution industry in California through scholarships and tuition reimbursement.
Shook Kelley attended the event, held this year in Costa Mesa, California. We hope our support of the CGAEF contributes to the ongoing support of the grocery industry, an industry uniquely endeared to Shook Kelley where our mission is to bring people together, connect them to their place, and convene in places where experiences matter. Like your neighborhood grocery store!